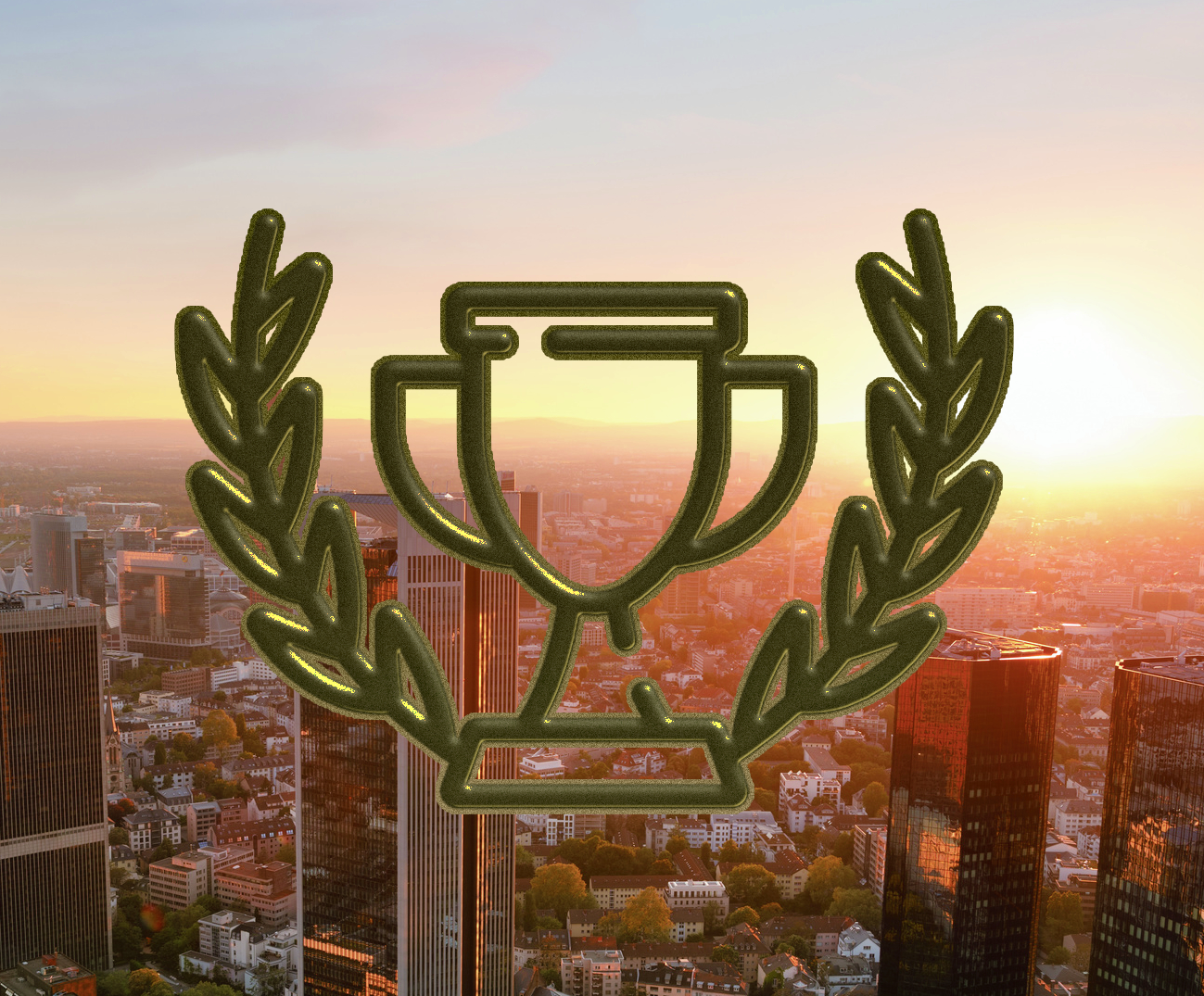 CorporateLiveWire honours TRADUI Technologies with the award "Boutique Business Intelligence Consultancy of the Year in Germany".  
The judges were impressed with the company´s emphasis on providing a fair and reliable service to its customers. Not only do they tailor each business intelligence solution to the needs of the specific client, but they also put the sucess and wellbeing of both customer and employee at the heart of what they do, commend the judges. Honest communication with clients and the diverse workforce, all of whom are treated with the same respect and encouragement, make TRADUI a leader in ethical business solutions. CorporateLiveWire honours especially that TRADUI puts the success and wellbeing of both customer and employee on the the top of the list. "TRADUI succeeds in business intelligence because they provide an outstanding personal service, putting them head and shoulders above larger competitors", comments Judge Andrew Walsh.
Prioritising flexiblity, the company offers traditional reporting alongside modern interactive dashboarding, and can integrate their products with other software. TRADUI´s pricing model is unfixed, making their solutions also available to small companies and start-ups who seek specific services with a well-balanced price-performance ratio. This is complemented by a uniquely personal and pragmatic approach and outstanding support, offered by a close-knit team who work together to achieve results. Innovation is the core of TRADUI, and their current developments include a tool that allows non-technical staff to create their own dashboards. Seeing that clients want simplicity, it is also possible to easily create content dependent PDFs and excel reports based on settings and filters used on a dashboard.
Thorsten Junike, managing director of TRADUI Technologies GmbH says: "Our team is highly committed and gives their all for the company and the customers. The award is a wonderful affirmation of the success of our work and at the same time an honour for all our employees."