What is the Wayne Corporation?
The Wayne Corp is a pseudo company. Inspired by batman 😉
Based on that company, we want to show some subject-specific reporting examples, so you find yourself for your special purposes.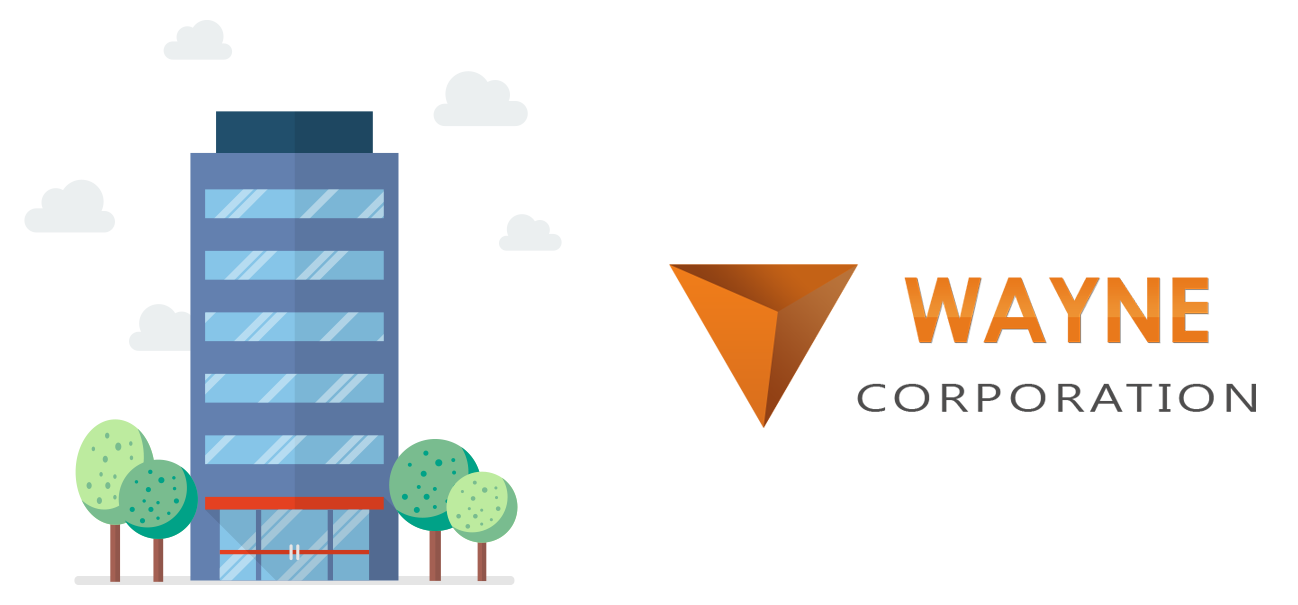 servBIRD Online Demo
We provide you a "sandbox-like" online demo of our reporting server "servBIRD".
You can test the software to try and play with the possibilities.
Choose one of the following users to get different rights and views:
| Username | Password | Contents/Function |
| --- | --- | --- |
| demo-admin | demo-admin | View all reports and make adjustments to the system |
| demo-user | demo-user | Standard Reporting Portal Users / Users |
| demo-rest | demo-rest | Webservice User for mooBIRD (REST) |
| toolbox-user | toolbox-user | User for reports with Toolbox / BIRT plugin extensions |
mooBIRD (REST-Service) API Demo
As a developer, you can use the Swagger portal to interactively try the REST web service.
The advantage is that you can already test if the integration into your own (web) application can be established.
dashBIRD Online Showcase
To show what possibilities the dashBIRD engine offers we have prepared a small showcase-sandbox.
Try out, play around and test what is possible with interactive dashboards. 🙂
What can I do in the online demo?
Depending on which login you choose, you will see other content.
Also try the administrator account to test all the functions in the backend.
Please note
The demo will be reset every night. Made changes are no longer visible the next day.
Have fun!