Success Story: a successful customer project of BAFA
The Federal Office of Economics and Export Control (BAFA) is a higher federal authority with a wide range of tasks based in Eschborn. BAFA's tasks include important administrative tasks for the federal government in the areas of foreign trade, economic promotion and energy. BAFA currently employs around 1,000 employees.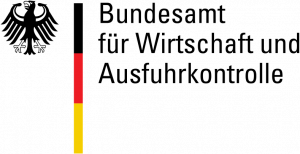 Our Success Story shows how BAFA uses our product servBIRD for the administration and evaluation of export licenses. Please be advised the Success Story is currently only available in German language.
Extract from our references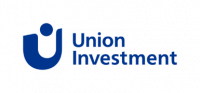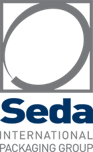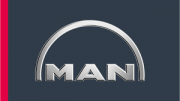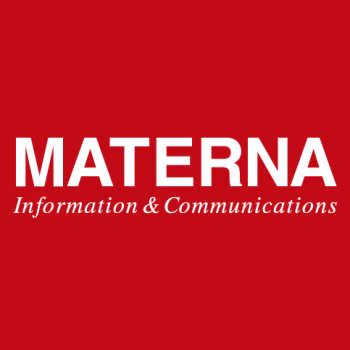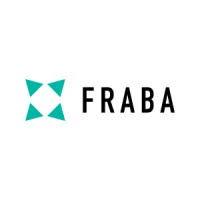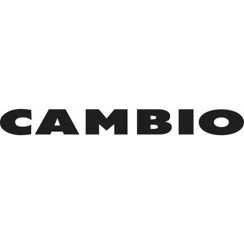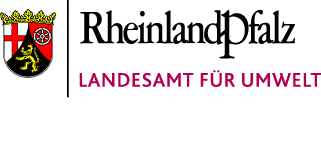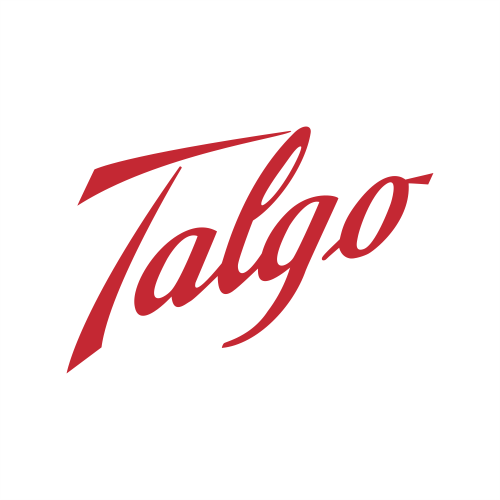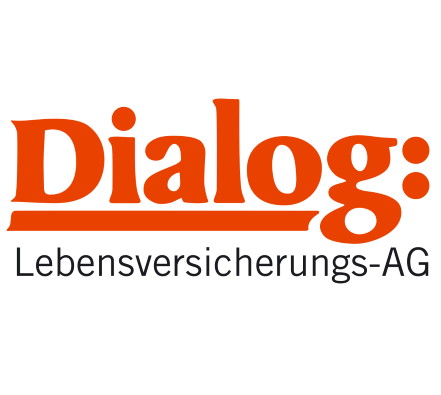 Our clients benefit from the following advantages:
Awards