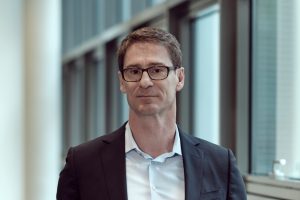 Thorsten Junike – CEO
Thorsten Junike joined TRADUI Technologies in 2016 as a CEO and is also one of the main shareholders. He is an expert in IT and the financial services industry. He has been a board member, COO and managing director for various software and consulting companies such as SunGard (now FIS) and Endava as well as holding various management positions within financial institutions.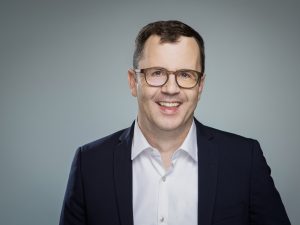 Hagen Förster – Managing Director
Hagen Förster got a business degree, and he is one of the Managing Directors of TRADUI Technologies since 2021. He heads the Consulting division of Schleupen AG since 2013 and was appointed as Director in 2016. Due to his positions at debis Systemhaus and as a Senior Manager at Steria Mummert Consulting, he  has many years of experience in management consulting for energy providers.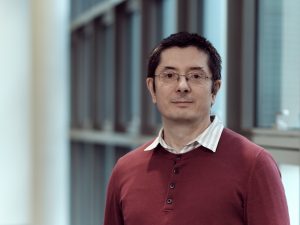 Detlef Pöhnert – Product Management
Detlef Pöhnert is a shareholder of TRADUI. After studying electrical engineering/electronics he worked for several consulting companies as well as for Actuate (now OpenText) as a developer and consultant. In 2006 he joined TRADUI. Detlef works as a project manager for the consulting group and for product development. He also had a significant impact on the development of servBIRD and dashBIRD.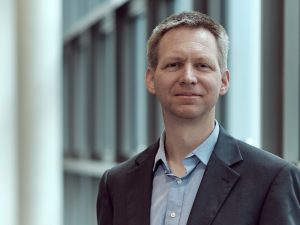 Roland Keitel – Professional Services
Roland Keitel graduated from the Technical University of Dresden with a degree in computer science and afterwards started working as a consultant for Actuate (now OpenText).He joined TRADUI in 2006. Roland is engaged as a project manager in professional services and is responsible for the development of the BIRT Toolbox. He is in charge of the BIRT training program as well. Roland is also a shareholder of TRADUI.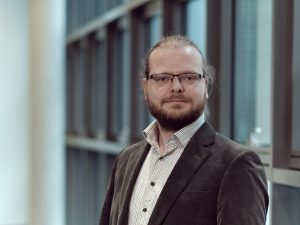 Jan Blank – Product Development
After his studies in geography, Jan Blank completed an apprenticeship as an IT specialist at TELEKOM. In 2016 he joined TRADUI. Jan is responsible for product development and product support. With his team he ensures the continuous development of the BIRD product family.