Online tutorials & webinars for BIRT
In addition to our classroom trainings in the "BIRT Education Program" we offer free online tutorials for BIRT beginners as well as more extensive, advanced webinars in regular intervals*.
Stay at home or at the office and learn the essential skills from our BIRT experts.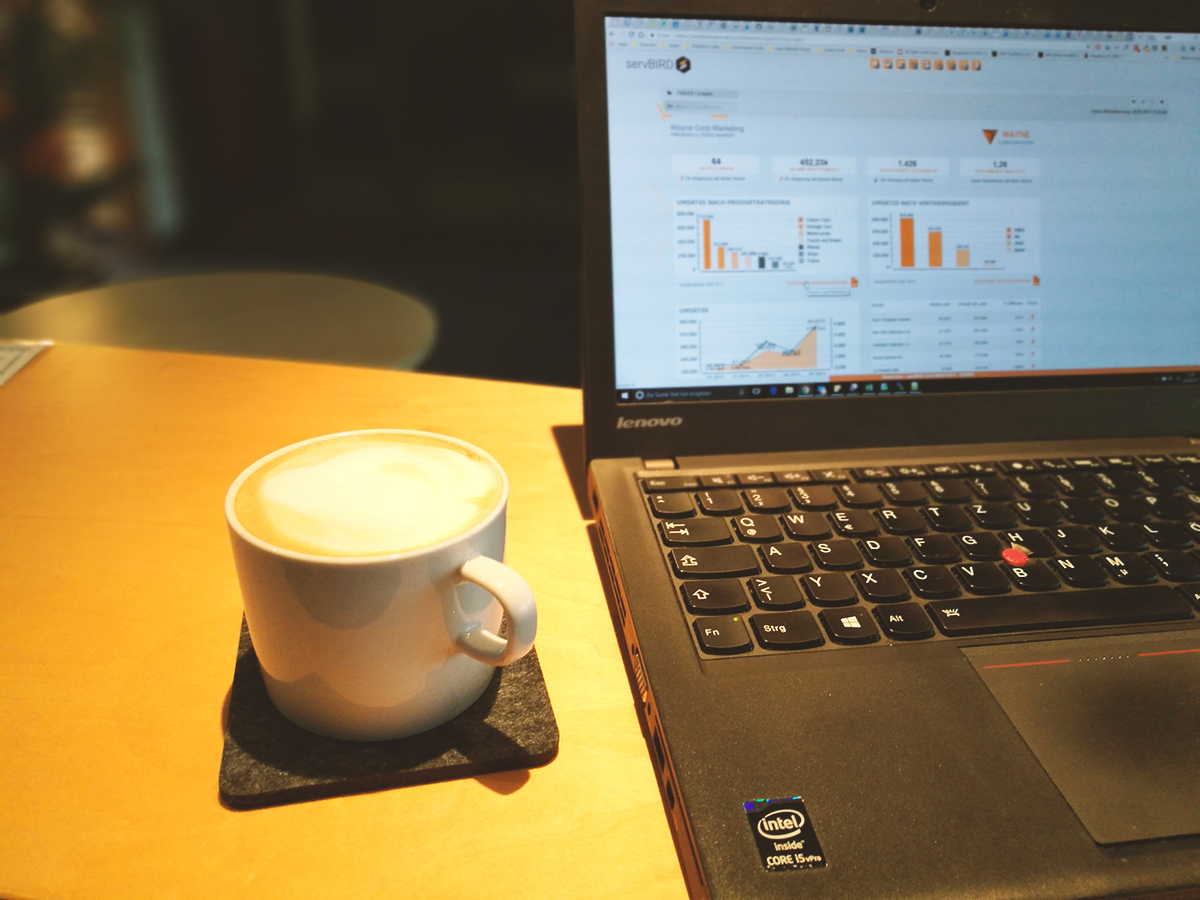 Advantages
take part in our professional trainings no matter where you are with just a computer and internet connection
advanced training in a familiar environment
different thematic focal points
Free tutorials
Level: BEGINNER, INTERMEDIATE, ADVANCED
start with BIRT
extended BIRT techniques
helpful hints and tricks for BIRT
*provided there are enough registrations.