servBIRD: The powerful report server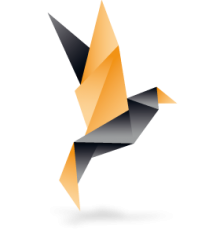 servBIRD - our solution for your reporting
Reports managed by servBIRD are made available to users through a web-based portal. servBIRD not only masters tasks such as administration, authentication and report generation, but also automates and simplifies the complete information flow in your company.
BIRT users can easily upload their existing reports and take advantage of servBIRD's extensive features.
Scalable
Business Intelligence and reporting solutions must be able to grow with the demands of a company – wether its due to company growth or even restructuring. Especially in times of change, a profound analysis and data – consequently an efficient reporting – is important. This is not a problem for servBIRD due to its low hardware requirements and its full scalability. servBIRD automatically handles load balancing, even in complex clusters.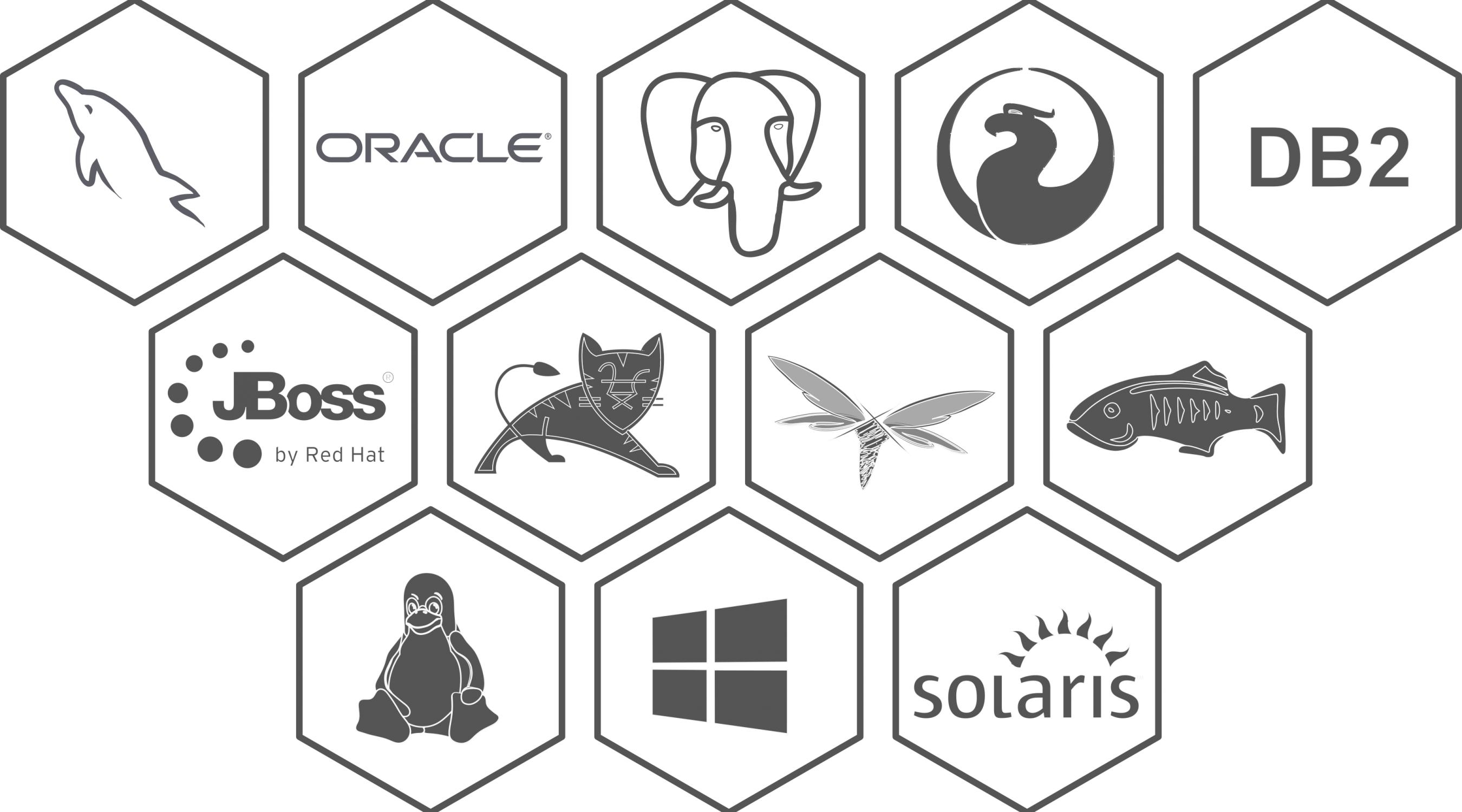 Flexible
Our servBIRD is based on Java (EE) and can be run on any operating system. If you are already using a JBoss or Wildfly application server, servBIRD integrates easily into your existing IT environment. Common databases such as MySQL, Oracle, MariaDB and many more can be deployed in conjunction with servBIRD.
Price/performance ratio
One of TRADUI's outstanding advantages is its price/performance ratio. This makes our server solution interesting for companies of any size. We offer you a powerful solution for your individual requirements with a very cost-effective license model.
Overview of additional functions
servBIRD comes with a lot of innovative and useful features that simplify your business processes and reduce the effort of report creation. This allows you to work more efficiently, relieve your IT department and minimize response times.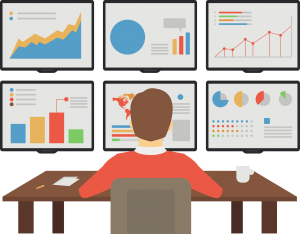 Dashboards
Our dashBIRD module for professional report developers and the self-service component dashBIRD Studio for users enable you to create your interactive dashboards rapidly and in an easy way. This consistently ensures you to have all the key figures and relevant data available in a visual format.
servBIRD and IBM i – a powerful duo
Since the release of version 9 the Business Intelligence and Reporting Tools (BIRT) are integrated into IBM products such as Tivoli, Rational Developer und Maximo "out-of-the-box".
servBIRD offers an applicable platform for the centralized deployment of your reports on the AS400. Are you thinking about modern output management? servBIRD uses native SQL e.g. to automatically create invoices and delivery notes.
The integrated solution renders efforts such as printerfiles and application upgrades redundant!
Request additional information
Can I send different weekly reports via email with servBIRD?
Yes, servBIRD offers easy or extended scheduling to send reports via email.
May servBIRD reports contain tables and charts?
Yes, servBIRD offers tables, charts, pivot tables, etc. "out-of-the-box".
Our data is stored on a Linux server inside a Postgres Database. Can we still use servBIRD?
Yes, servBIRD works with all databases with JDBC adapters.
Is it possible to have servBIRD run on the same server as and use the data from the database?
Yes, since servBIRD is based on Java EE technology it is independent from platforms. With a minimal resource usage servBIRD usually works with small hardware.
Is it possible to define further reports with servBIRD and integrate them into the process?
Yes, there is no limitation to the number of reports that are uploaded, authorized and automated.
How much time and effort will it take to install servBIRD in our IT environment and create the first reports?
Installation and configuration (including a short introduction) will take 1-2 hours at the maximum.
The effort for developing a report is dependent on the complexity and requires an individual consultation.
Do you offer to handle the installation and configuration including a short introduction and development?
Of course you can "outsource" these tasks and delegate them to our consultants.
How fast can a project with 2 basic reports be implemented?
This depends on the complexity. However, on average the development of one report takes 1-2 days.
What are the onetime and ongoing charges for your solution?
Onetime and ongoing charges depend on complexity and number of reports, installation and configuration effort and other factors. Please see our license model and contact us to receive an individual offer, tailored to your wishes and requirements.