dashBIRD: Easily visualize data - interactively and dynamically!
dashBIRD offers an easy and fast way to visualize your data and processes in different ways. You only need to define which data is shown in which visualization.
What are dashlets?
Single visualization elements within a dashboard are what we call dashlets. These are charts, tables, text elements, or other interactive visualizations. They consist of HTML 5, Cascading Style Sheets, and Javascript. Dashlets are beeing generated by the TRADUI dashlet engine. This takes over rendering the actual data. The engine offers a huge catalogue of ready-made dashlet components.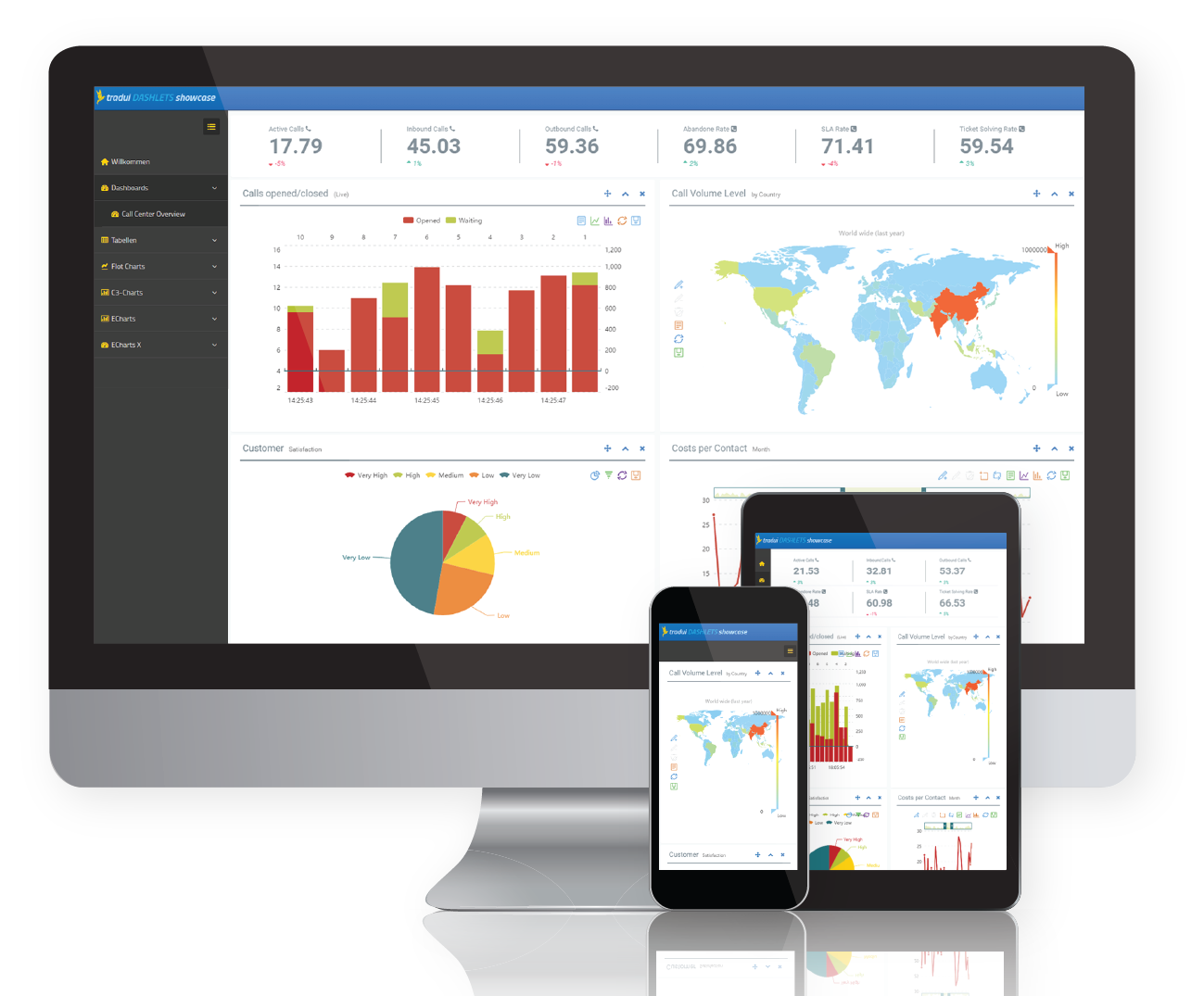 Possibilities for Visualization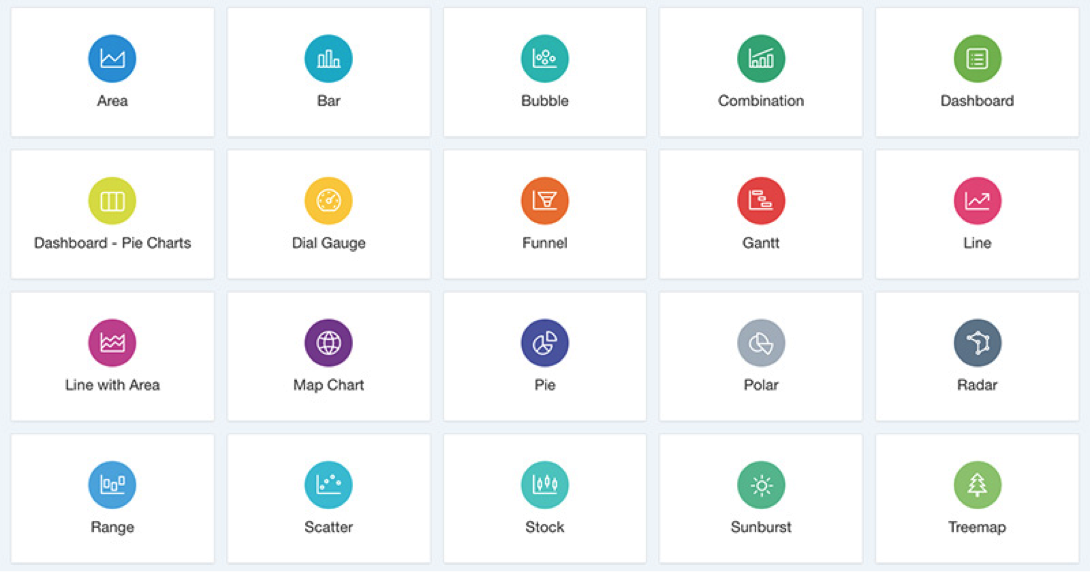 The Dashlet Engine - the heart of the dashlet creation
Developing dashboards and taking decisions about frameworks that should last for a long time is not an easy task. Our engine supports different JavaScript- and visualization frameworks for rendering. The engine offers a simplified and standardized interface for those frameworks. Usually you just have to chose a visualization and adjust a few options. The engine generates HTML, CSS, and Javascript "on-the-fly".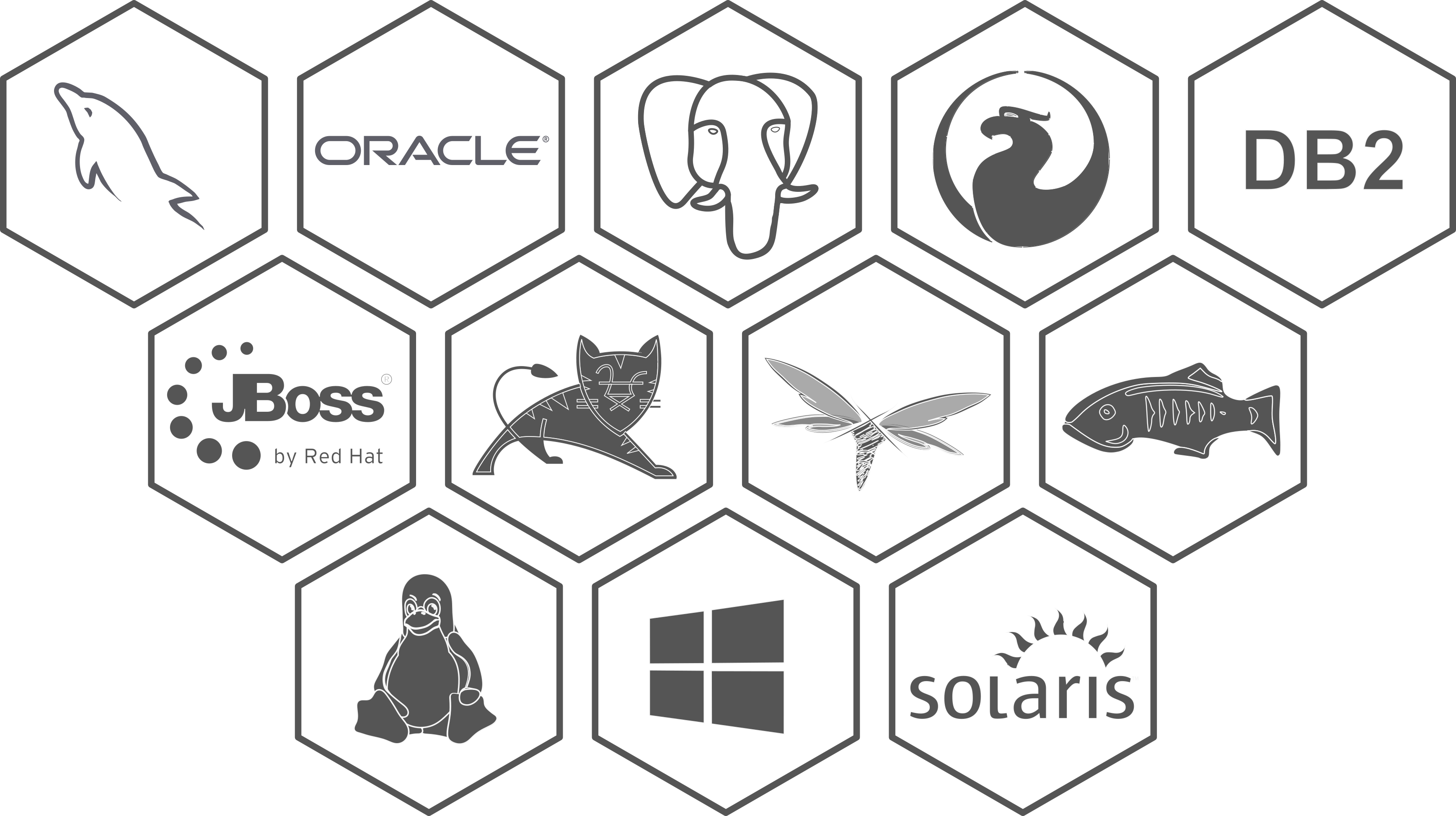 BIRT is the base - data supply and business intelligence
BIRT (Business Intelligence Reporting Tool) is the ideal tool to gather data and supply the dashlets. Therefore, we created a BIRT plugin which uses our dashlet engine to easily create dashlets with BIRT. Existing BIRT reports can be extended by dashlets.
Your advantages with dashBIRD
Would you like to try dashBIRD?
We offer two different options to test our software with unlimited features and free of charge.