Barcode: Automate Your Processes With Our BIRT Barcode Plugin
Our BIRT Barcode Plugin allows you to create reports with a variety of different machine-parsable codes. Easily integrated and directly from BIRT.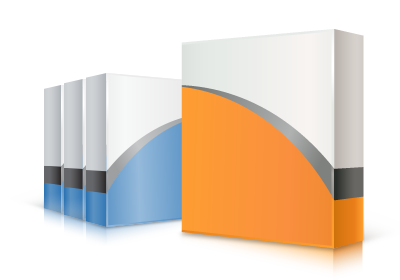 Easily integrated
Integrating barcodes into individual reports is mostly accompanied by a high level of configuration effort.
The TRADUI BIRT Barcode Plugin integrates itself with only one library directly into BIRT. Therefore it delivers fast and uncomplicated solutions for your reports.
A great variety
You can choose between typical standard barcode types such as EAN-128 or QR-codes to fit the need of your company. Our big range of popular barcodes always enables you to find the fitting one for your company's reports or documents.
Examples of codes currently available (in German)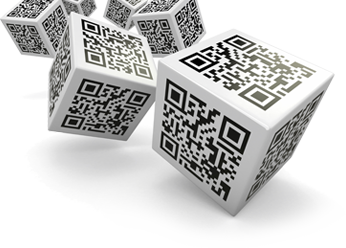 Overview of available types for the Barcode Toolbox