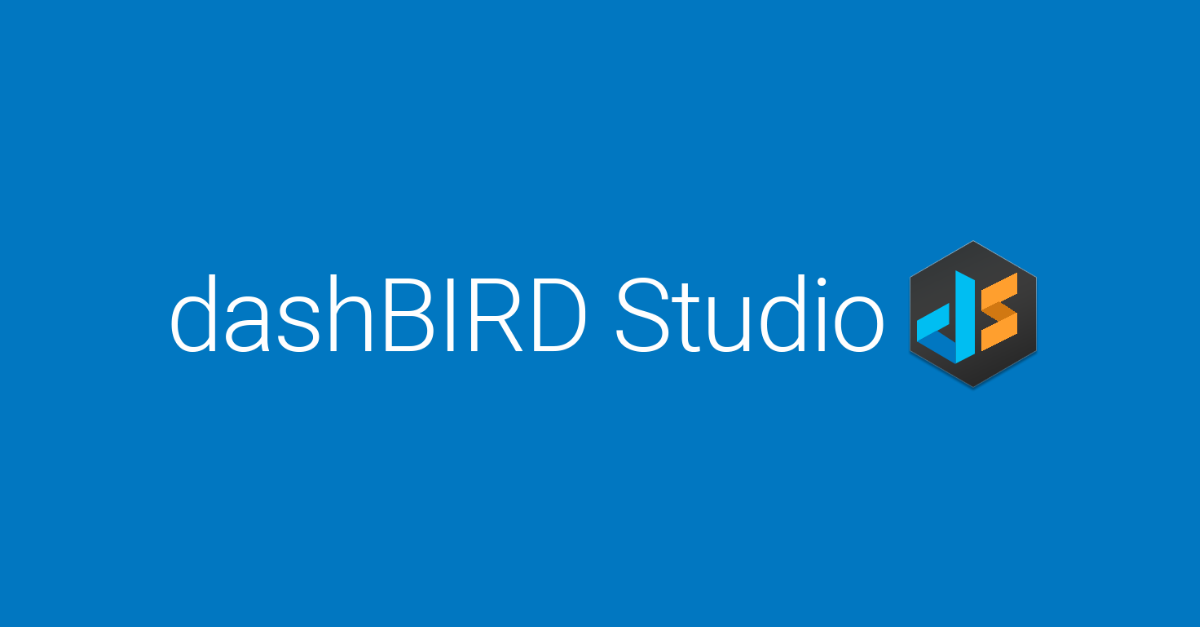 Data visualization for enterprises – TRADUI launches dashBIRD Studio
TRADUI Technologies expands their product portfolio with dashBIRD Studio, a self-service tool for creating dashboards. The user-friendly software is used to visualize and analyze data with the help of graphical elements such as charts, tables or maps. dashBIRD Studio can process and display data in real time. Due to its ease of use, users from different departments also benefit from dashBIRD Studio to visualize data in a meaningful way and to gain necessary information for analysis and decision making. Individual dashboards can be created and also be shared with other users.
dashBIRD Studio can be operated as a standalone product or integrated with the TRADUI suite for standard reporting.
Companies benefit from the following advantages when using dashBIRD Studio:
Easy access to company data through self-service: Even users without extensive IT knowledge benefit from the powerful and user-friendly software.
Interactive features: Functions such as "mouse over" allow information to be displayed and edited in an even more compact way.
Smart analyses: Data alarms, for example, can be identified and predictions derived from the data obtained from the dashboards. Based on this information, risks are minimized, costs reduced and business processes optimized.
"With dashBIRD Studio, we are expanding our product range so that we can now offer a comprehensive enterprise solution for reporting and analytics. In addition to the existing components for standard and ad-hoc reporting, as well as dashboards and planning, power users and business users can now create their own analyses," commented Thorsten Junike, CEO of TRADUI Technologies.
Interested companies can find more information about dashBIRD Studio at https://tradui.de/dashbird-studio/ or contact kontakt@tradui.de.