TRA

NSFORMING

D

ATA INTO

U

SEFUL 

I

NFORMATION
We are the experts for Business Intelligence (BI), especially for BIRT solutions, consulting and trainings.
We inspire with BIRT.
We offer optimized and individual solutions.
Our server-suite and plugins are based on Open Source BIRT. We offer business intelligence solutions on a powerful enterprise level. Some of BIRT's advantages: There is a continuous development by the Eclipse community. Thanks to Java it is easily portable. And there are many ways to expand its functionality.
Solutions For Every Department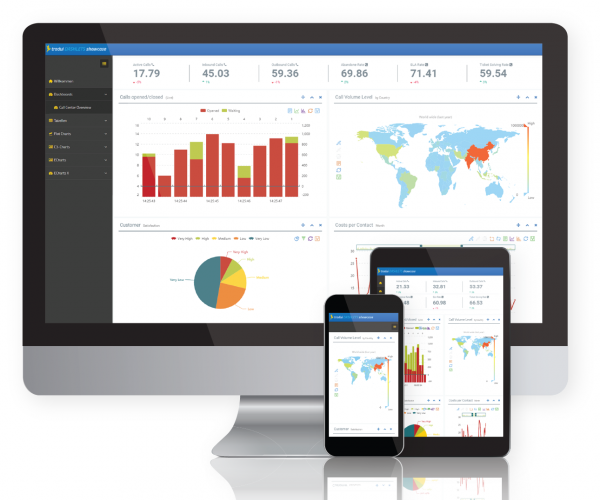 TRADUI News
Stay updated with our product development and our services.
Across different industries start-ups, DAX companies, and administrative bodies alike use our products and services due to our great price-performance ratio.